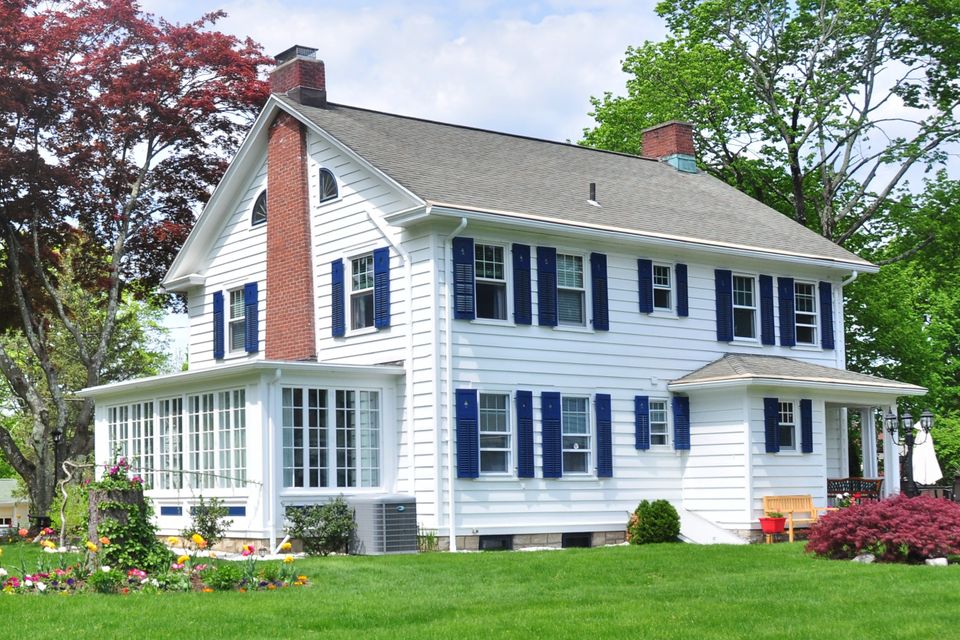 Every day your home's exterior surfaces are subject to the elements. Salt air, bird droppings, city grime, and various pollutants can accumulate on your outdoor areas making your home's surfaces appear dull and lackluster. For a fraction of how much you would pay for repainting or remodeling, the house washing experts at Pressure Wash Charleston can make your home's surfaces look like new again. Also keep in mind that if you don't wash your home on a yearly basis, then you're allowing mold, mildew, dirt, and fungus to grow on the outside.

We are committed to offering fast, professional, and affordable house washing to all of our customers in and near Charleston, SC. You can look forward to these house washing benefits:
Having a healthier living environment

Increasing property values

Improving curb appeal

Extending the life of your outside surfaces

Avoiding possible costly repairs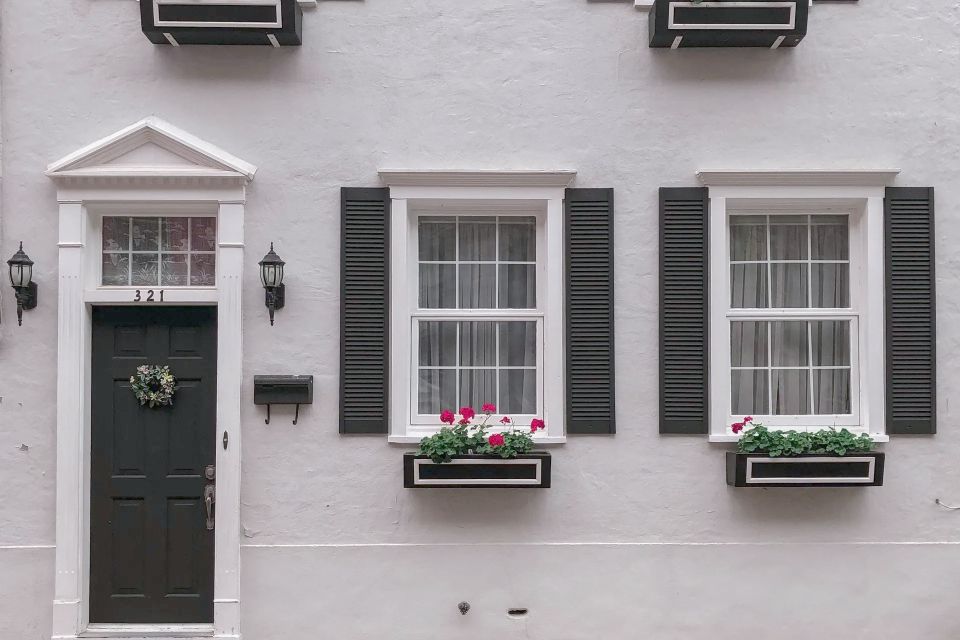 Are your windows covered in bird droppings, grime, or other pollutants? You can enjoy wonderful views again. We at Pressure Wash Charleston have the cutting-edge technology and equipment to safely and effectively remove harmful contaminants while preventing any glass degradation or damage. Our soft washing service can also clean very well while being gentle on your glass. Consistent window cleaning can enhance the look of your exterior glass surfaces while extending the life of your windows by eliminating any elements that could cause further damage.

Our window cleaning services are perfect for these types of windows:
Single- and double-pane windows

Tinted or stained-glass windows

French doors and sliders

Bay or bow windows

Skylights, solariums, and transoms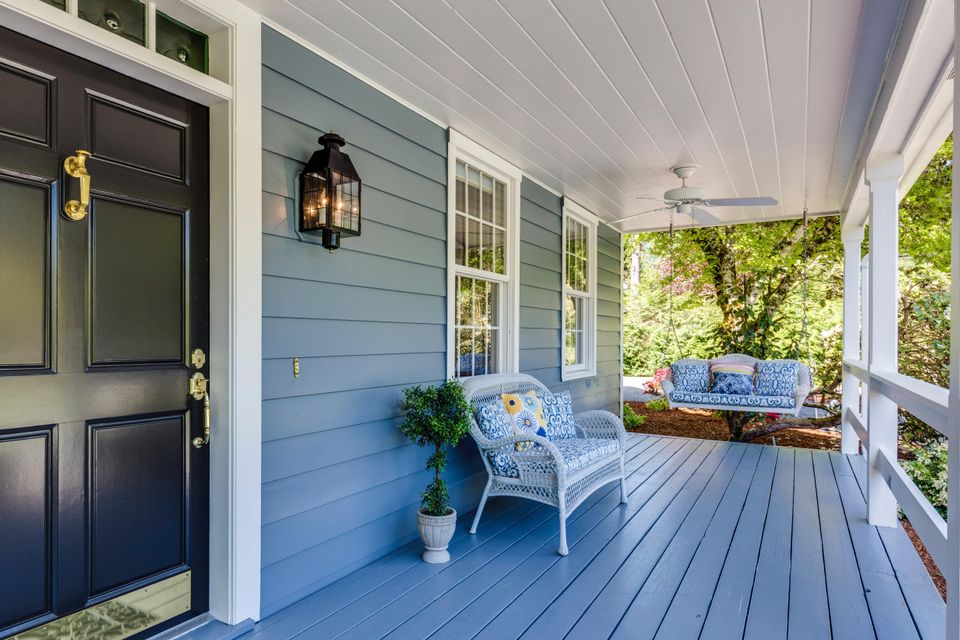 Many people focus so much on the interior of their home that they often forget about the exterior. Dust, stains, and other harmful substances can accumulate on the outside over time. You can count on our team at Pressure Wash Charleston to professionally pressure wash your property while remaining in compliance with the latest OSHA, EPA, and other safety regulations. Regular pressure washing can contribute to improved curb appeal and better environmental health for your family.

Our pressure washing service is safe for a variety of surfaces including:
Concrete

Pavers

Brick

Asphalt

Cobblestone

Tile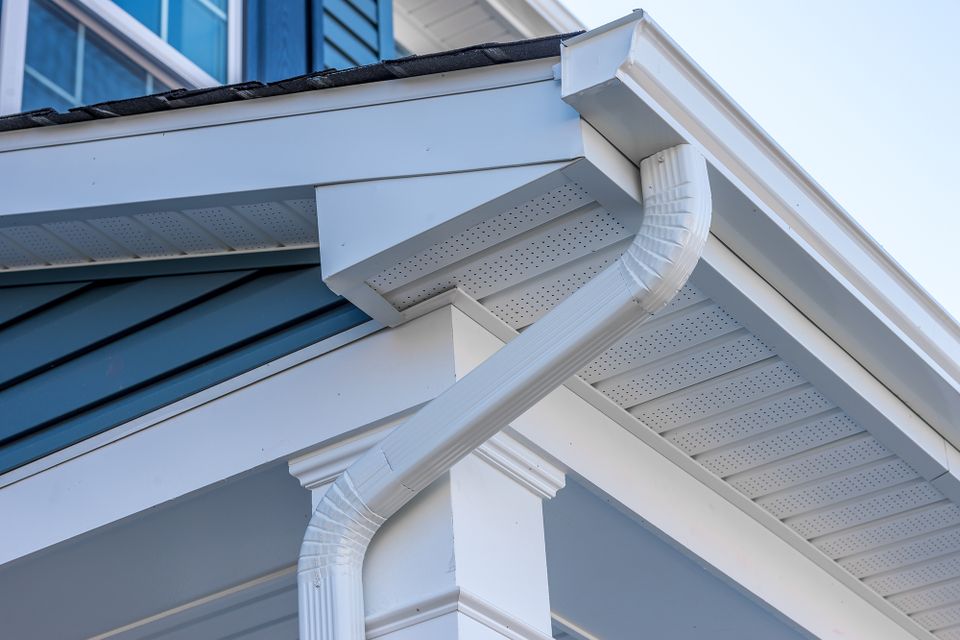 Gutters are an expensive and vital part of your home. Over time, your gutters can have leaves, twigs, mud, and other organic debris accumulate inside. When clogging occurs, the flow of water becomes obstructed which can lead to pooling, breaches, and water intrusion issues in your roof structure. At Pressure Wash Charleston, we use the latest pressure washing equipment to safely and thoroughly clean your gutters.

Routine gutter maintenance can yield the following benefits:
Maintaining proper gutter function

Removing nesting materials that can attract rodents and other pests

Prevention of erosion and pooling in landscaping beds

Prevention of roof leaks and water damage

Protecting your lawn

Extending the life of your roof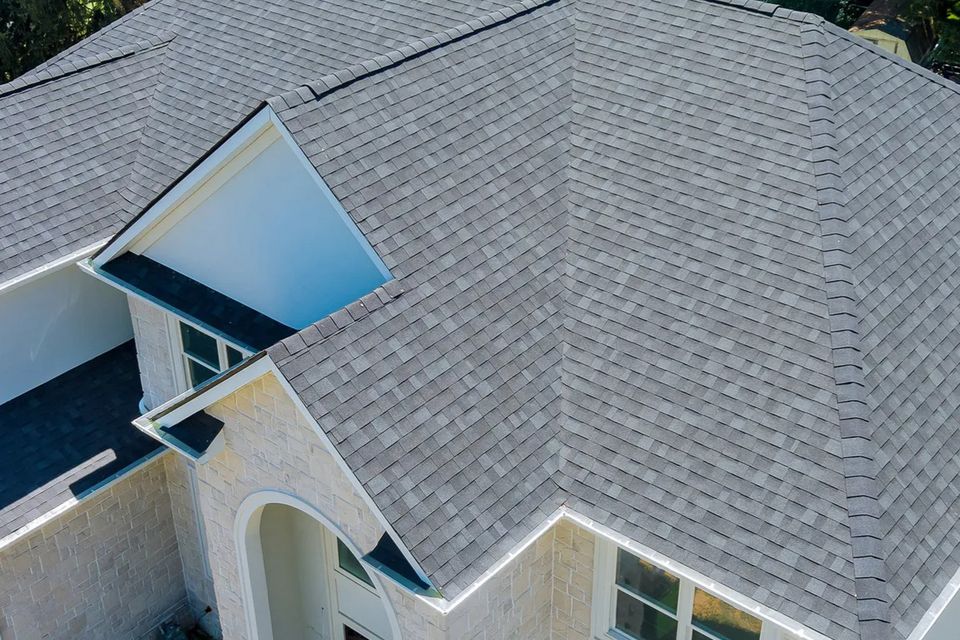 The majority of homeowners consider roof cleaning an afterthought. However, the roof is an essential part of a home because its main purpose is to be a shield. It has to withstand extreme weather conditions and external contaminants. Dirt, stains, and algae can also build up over time. You can trust our professional team at Pressure Wash Charleston to use the right equipment and techniques to properly and thoroughly clean your roof.

You can enjoy the following benefits with regular roof cleaning:
Restoring its original color and pristine condition

Increasing the value of your property

Extending the lifespan of your roof

Saving you from potential future repairs

Giving your home an overall vibrant and fresh feel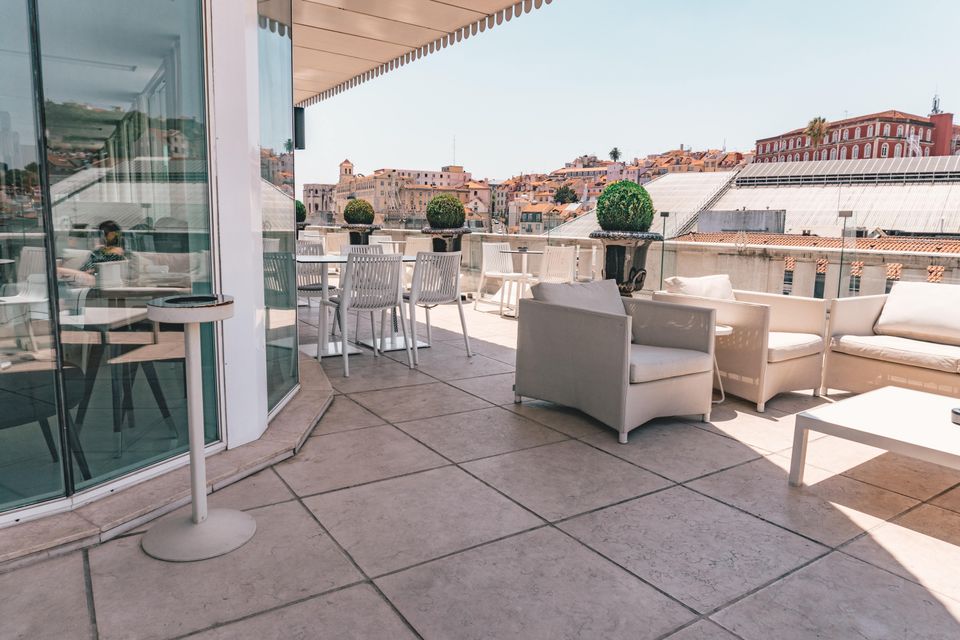 Your commercial property is a huge investment. Also keep in mind that a property's exterior is often what makes the first impression. This can often be the difference between gaining or losing business. Consistent exterior cleaning is extremely important in protecting your investment, improving your property values, and promoting a healthy living environment for your tenants. At Pressure Wash Charleston, you can count on us to professionally clean the exterior of your commercial property.

We provide cleaning services to a variety of commercial properties including:
Apartments

Condos

Business Buildings

Playgrounds

Storefronts

Construction Sites

Contact Us Today for a FREE Estimate!