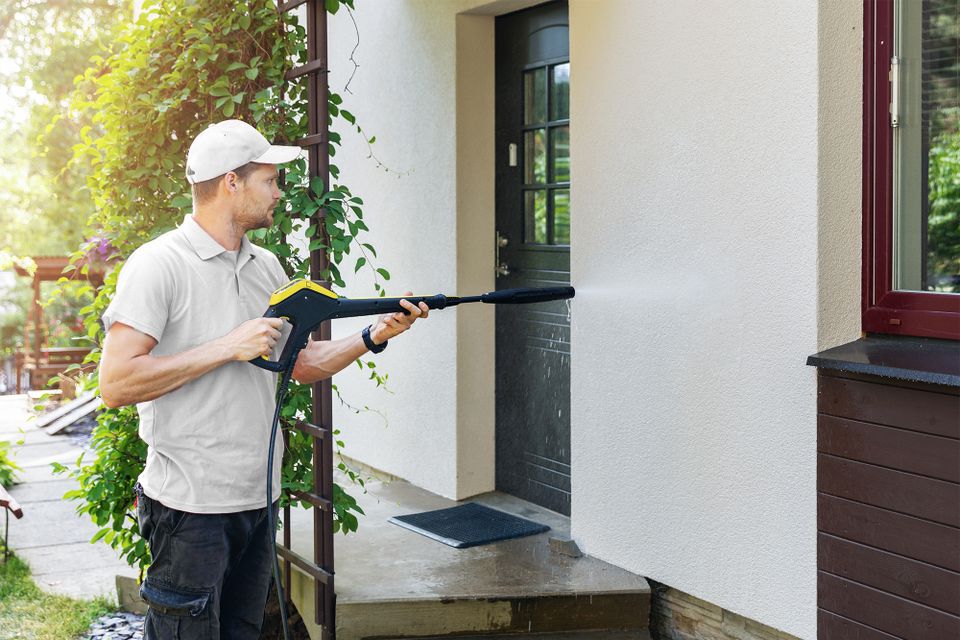 CHARLESTON'S EXTERIOR CLEANING EXPERTS

About Power Wash Charleston
Power Wash Charleston has been helping both residential and business customers in Charleston and the surrounding areas for more than 10 years. Our goal is to offer exterior cleaning services that are both professional and affordable, and to wow every customer in the end. We know that there is no such thing as "one size fits all." So, we take the time to get to know our customers and their specific needs, such as the type of building surface or ground surface we'll be working on. We can do any job, no matter how big or small.

Our exterior cleaning services include washing the house, cleaning the windows, power washing, cleaning the gutters, cleaning the roof, and cleaning commercial properties. We only use cleaning products that are biodegradable and safe for the environment. This way, we can give you a deep clean that won't hurt your exterior services or the environment. Our team is licensed, insured, and has a track record of always providing high-quality service. Call us if you'd like a free estimate.

DEDICATED STAFF
Meet Our Team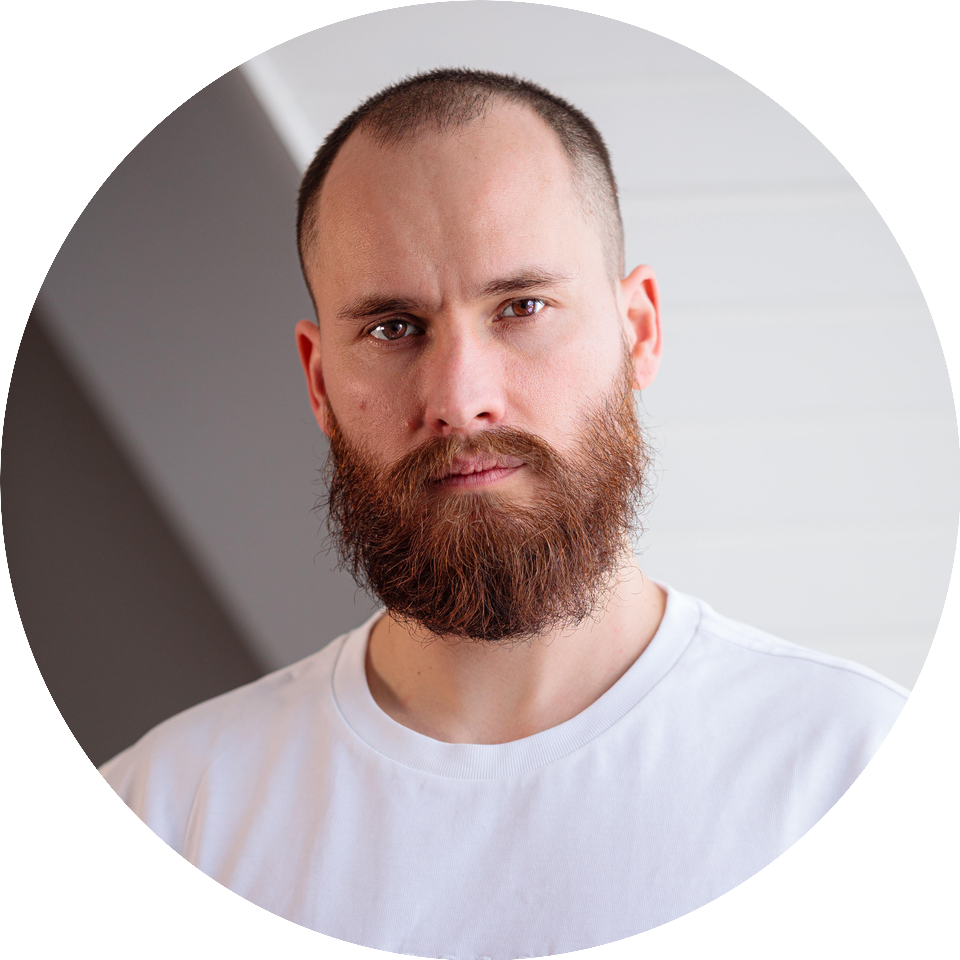 Jerry H.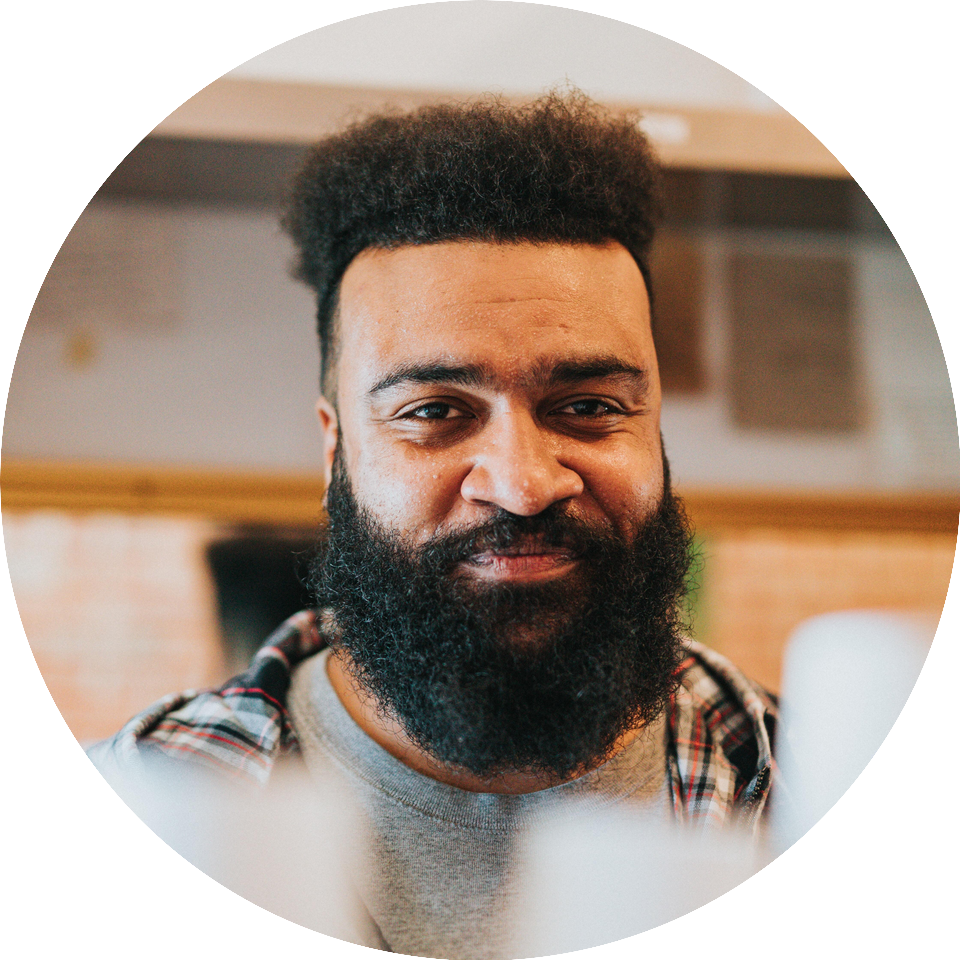 Steven G.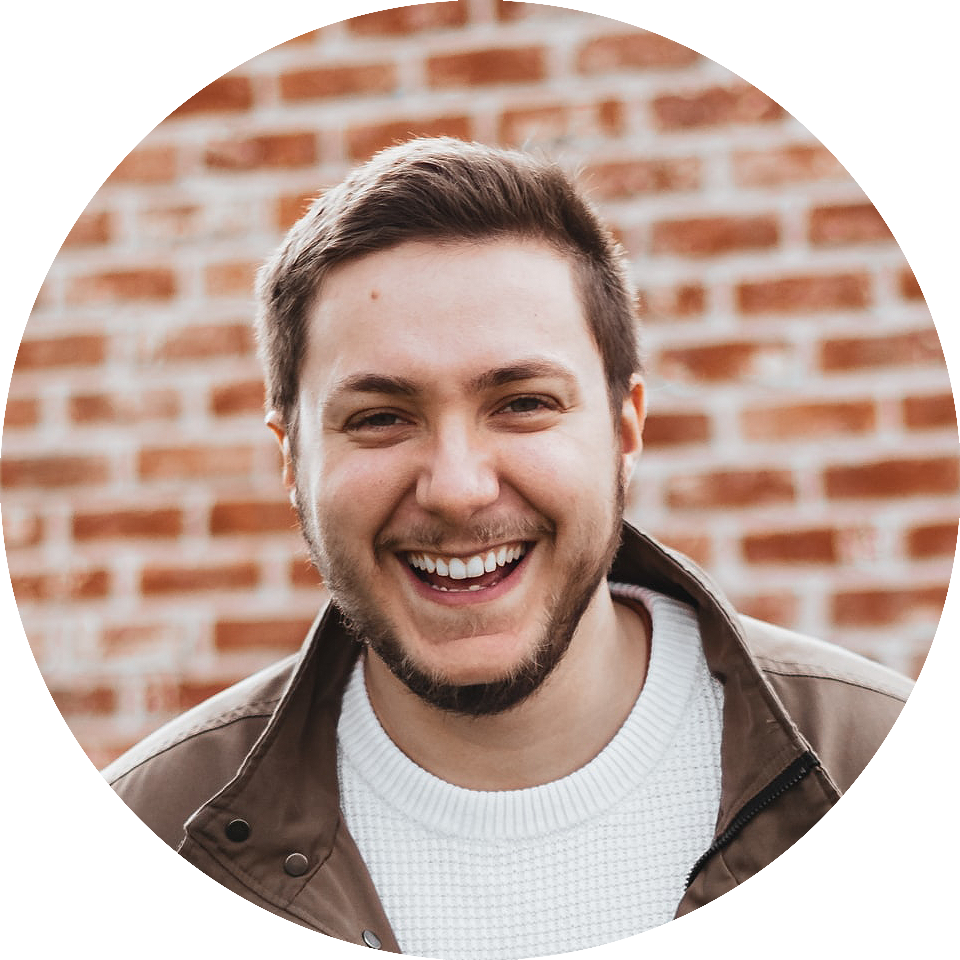 David I.

QUESTIONS & ANSWERS
Frequently Asked Questions
 

Why should I pressure wash my property?
Pressure washing provides several benefits such as adding value to your property, improving curb appeal, and prolonging the life of your siding, decks, brick, concrete, fences, and gutters for rather low costs. Similar to how washing your car keeps your car looking new, consistent washing of your home, property, and walkways will keep your property looking like new for many years to come.

Should I pressure wash my home every year?
Seasonal pressure washing is a great routine to help maintain the quality of your house's materials. We recommend pressure washing at least every two years, but this will largely depend on your home's exposure to sun, wind, and salt. Some areas might need more frequent cleaning than others.

Couldn't I just power wash my home myself?
We always recommend using a professional service in order to get the most thorough cleaning for your home. We have specific chemicals that work quickly and safely on dirt and stains. Our professional pressure washing equipment is also superior to what you can buy or rent at your local big box store.

What about bad weather?
Some of our cleaning services can only be performed in dry weather. However, since our window cleaning system is chemical-free, we can keep working in light rain. Rain water would not affect the finish.

What is soft washing?
This is a method for cleaning external areas that might be too delicate for high pressure cleaning such as painted walls or shingles. Our soft-wash system uses a special combination of cleaning agents to quickly and effectively kill algae and lichen while also washing away dust and dirt in the air.

Contact Us Today for a FREE Estimate!